Abraham Chavez Theatre | El Paso, Texas
Abraham Chavez Theatre is set to host American rock band Wallows on Tuesday 4th October 2022. The performance is part of Wallows' ORTH American, Tel me That It's Over tour which kicks off on 2nd April and runs until next year's February. It is one of the most extensive tours of 2022. The band made its debut in 2019 and has garnered positive reviews for its music. Their debut album, Nothing Happens, and their hit single, "Are You Bored Yet?" resulted in 100 million Spotify streams and gave the band widespread international recognition. Their fans are excited to see them play live on their first major headlining tour, and if you're one of them, you will have to get your tickets quickly before none are left!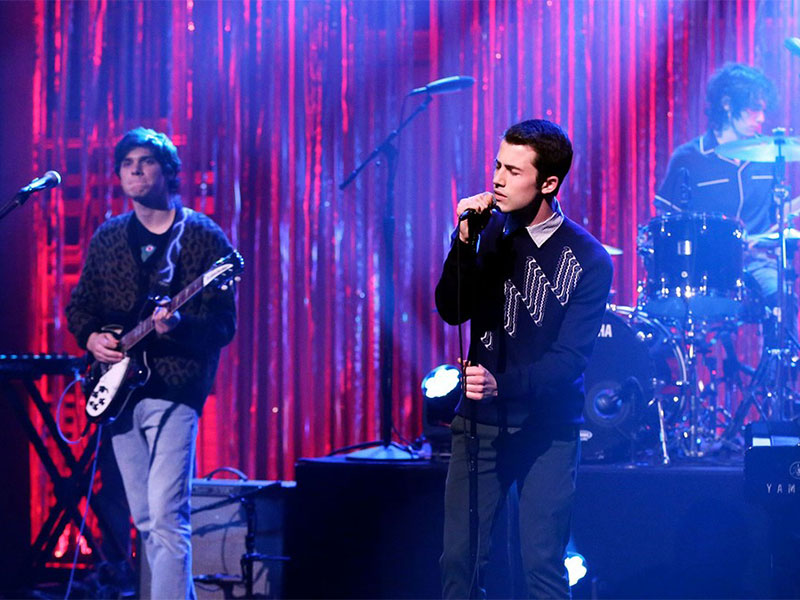 The band consists of Braeden Lemasters, Cole Preston and Dylan Minnette. Two of the band members are also renowned actors, which is why they had a significant fan base even before they started making music. 2022 is expected to be the breakthrough year for the three-member rock band. Their debut album, Nothing happens, was a massive hit as it reached number eight on Billboard's alternative chart. The debut album came in 2019 after they signed a deal with Atlantic Records in 2018, and until then, they had been releasing songs independently. Their 2020 EP, remote, also had a very positive response and they emerged as one of the most promising music acts.
The upcoming massive tour supports their latest album release, Tell Me That It's Over. Wallows' music captures a relatable sadness that so many young followers talk about when their music comes up. They talk about some of the most prevalent things in their songs, which explains their widespread popularity among the younger generations. The band also has the reputation of creating amazing music videos with vintage visual concepts and reflecting deep thoughts behind the idea. 2022 is said to be their year and if you want to be a part of it, get your tickets ASAP because ticket demand is high and they could be gone very soon!